Last week we attended the BiDS'16 conference: three days packed with presentations, demos and posters organised around three main topics: data lifecycle, infrastructures and services for big data and big data scenarios. The main goal of the conference was to bring together all stakeholders working with big data in the space domain and foster innovation and networking across organisations and countries in Europe.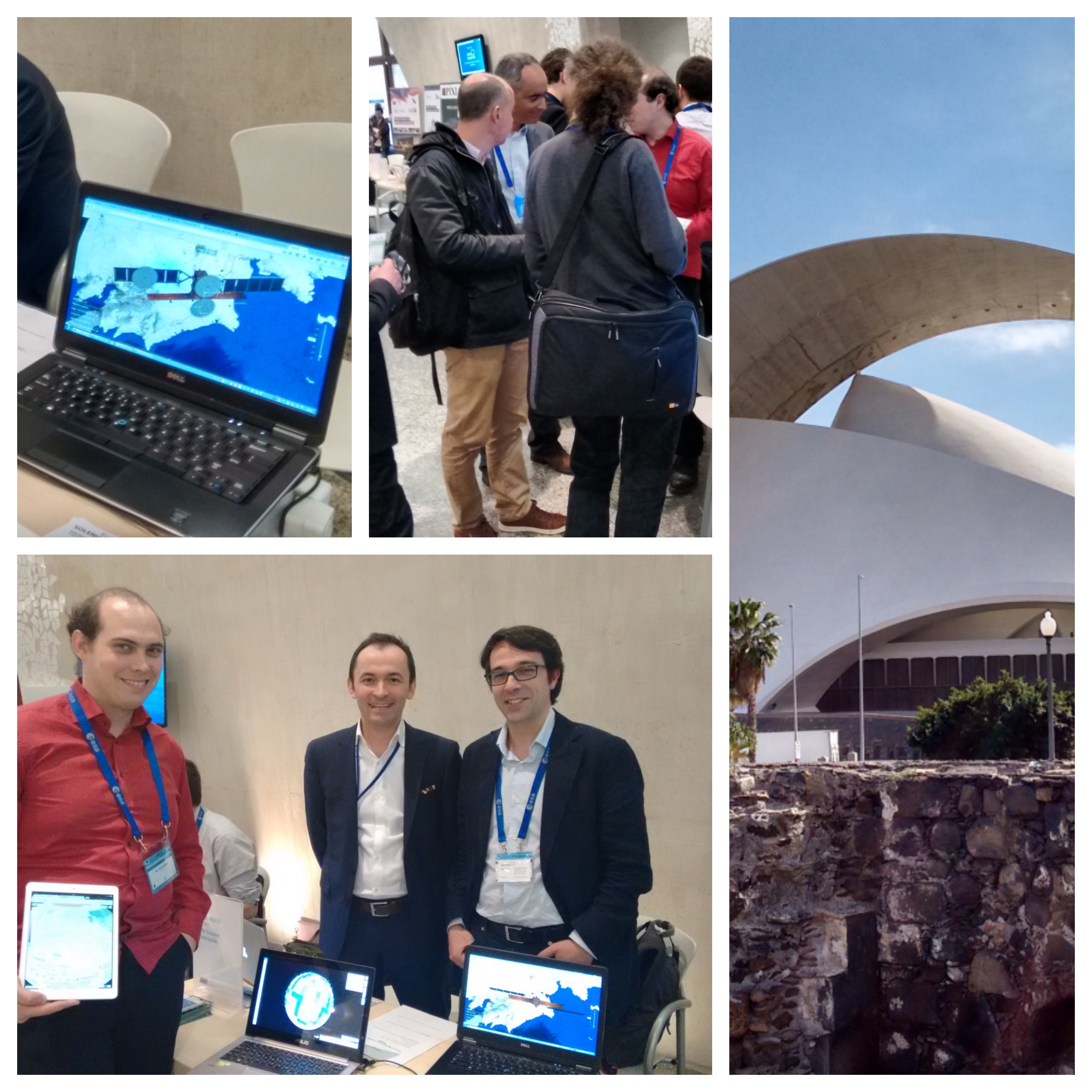 Solenix's consortium for Software Prototyping and Mobile App Development at ESRIN supported the event by preparing the BiDS Conference App, which contained information on the programme, demos, posters and presentations as well as a number of functionalities devised to engage the conference attendees and speakers and promote their interaction. The App was made available as a native application in all 4 major app stores.
Our colleague Paulo Sacramento gave a live demo of our experience collaborating with NASA on the development of the WebWorldWind framework (
https://webworldwind.org
). Together with two other members of the consortium, they showed the features of this open source 3D virtual globe to all interested participants. The highlight of the demo were two of the applications developed for ESA using this framework. In addition to the live demo, our consortium also prepared a poster describing how to leverage the use of open source libraries - in particular WebWorldWind - to visualise metadata from Earth Observation satellites, namely Sentinel-1 and Sentinel-2.
Click here to have a look at our poster!
The work of our consortium was also mentioned by other speakers during their presentations, specifically the Sentinel App, available on the
App Store
 and the recently published Proba-V App, available on
Play Store
.
The conference concluded successfully, especially for Solenix and our partners, as we were voted Best Demo and Best Poster. Congratulations to all that made this possible!