Tonight, 30 September 2016, hundreds of initiatives all over Europe will mark another edition of the European Researcher's Night. One of these initiatives is taking place at ESA/ESRIN in Frascati, Italy, one of Solenix's customers.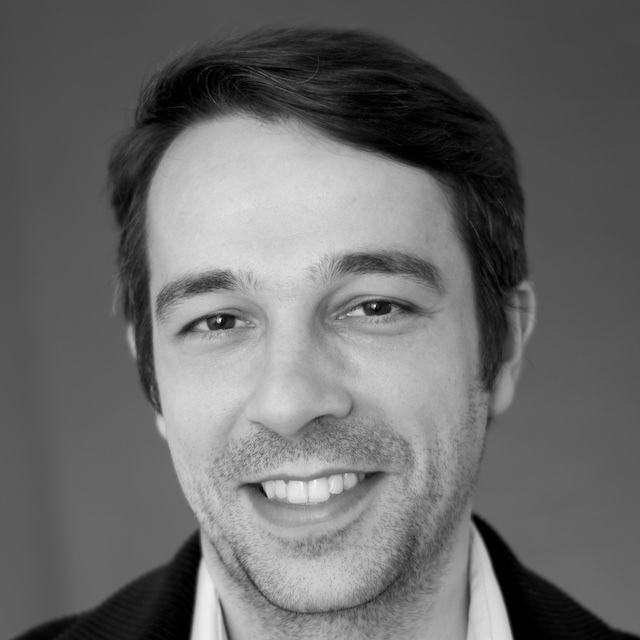 More than 1000 people will visit ESA's Italian site and participate in a number of scientific, educational and social activities organized by dozens of professionals and volunteers. Solenix will be involved in the Copernicus sessions, with our Paulo guiding the audience along a tour of some of the features of the ESA Sentinel App, particularly the most recent ones:
the display of Sentinel acquisition plans,
the swath animations
the visualization of Sentinel data statistics.
Come to ESRIN this evening if you want to see Paulo and the Sentinel App in action!
The ESA Sentinel App has been developed and is being evolved by the Solenix consortium for Software Prototyping and Mobile App Development at ESRIN. The App is freely available for download in Google Play and iTunes.