ClearSpace is pioneering a new area of sustainable space exploration with ClearSpace-1, a world-first mission to remove a debris from Earth orbit.
Over the last two years, Solenix has been instrumental in ClearSpace achieving its objective to quickly ramp up the development of an infrastructure used for test and operations.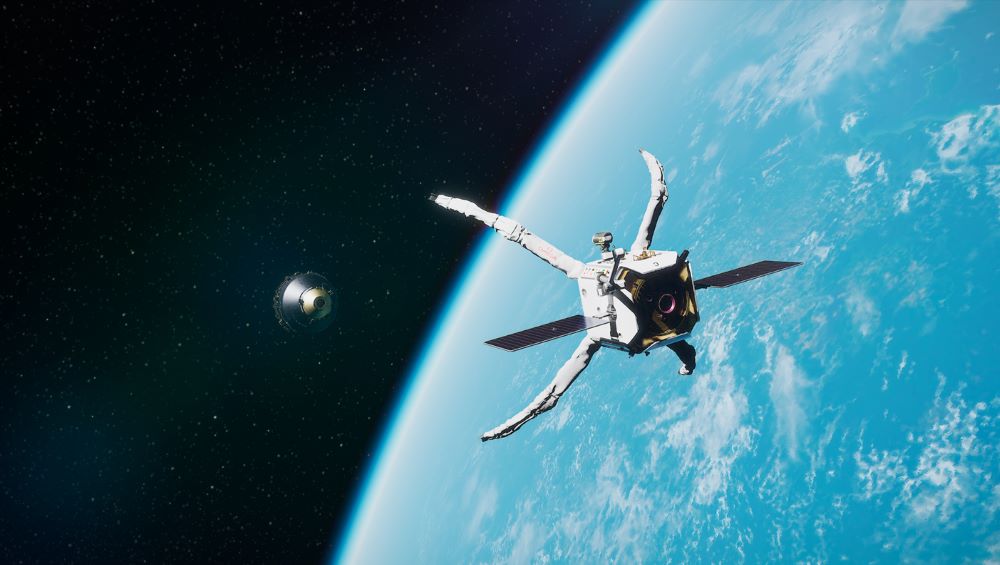 Solenix works on configuration of interfaces in the ground segment, which allow the required connectivity between various mission operation systems.
Since the beginning of this year, Solenix has also been building the graphical user interfaces that will be used by the mission operators.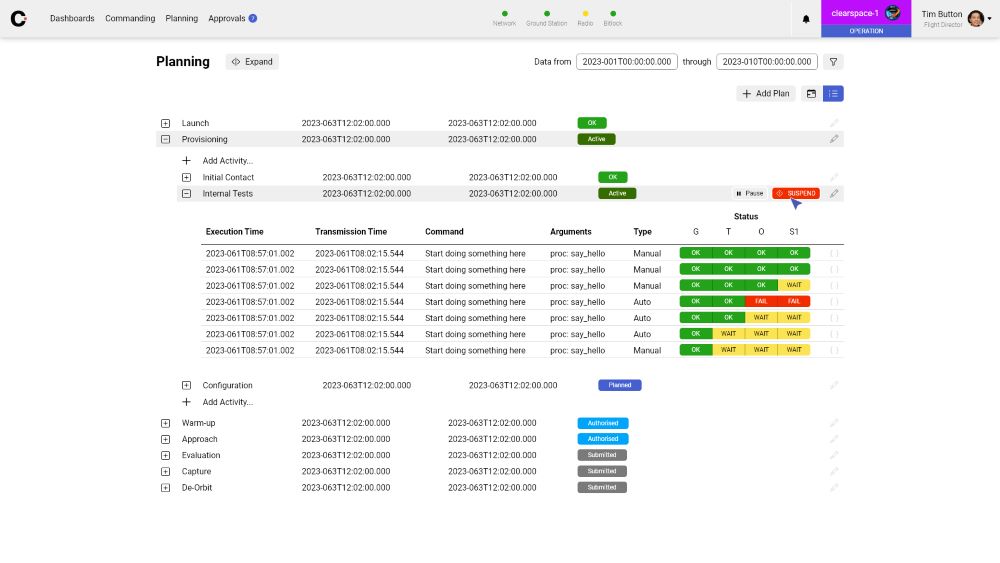 With our experience in data visualisation and user experience in general, we are creating an efficient and clearly-structured solution to show crucial mission data at the right time and in the right format to aid the operational decision making process, making it more efficient and risk averse.
Our colleague Joep, software engineer working on the project, said that "it's very motivating to work for such an important mission with its innovative requirements."
We're looking forward to continue our collaboration with ClearSpace to make space a cleaner place.