Solenix is constantly exploring new and innovative ways of improving the user experience of its Überlog application.
Over the summer, the Überlog team was busy building a new graphical user interface, while at the same time implementing new features that were requested by users. 
Drawing on our knowledge in user experience and user interface design, we are improving workflows and access to information in the application. These improvements will enhance user experience, making it easier to browse and use Überlog.
Moreover, the application has been upgraded to make use of state-of-the art technologies, resulting in improved resiliency and reliability, and last but not least, looks.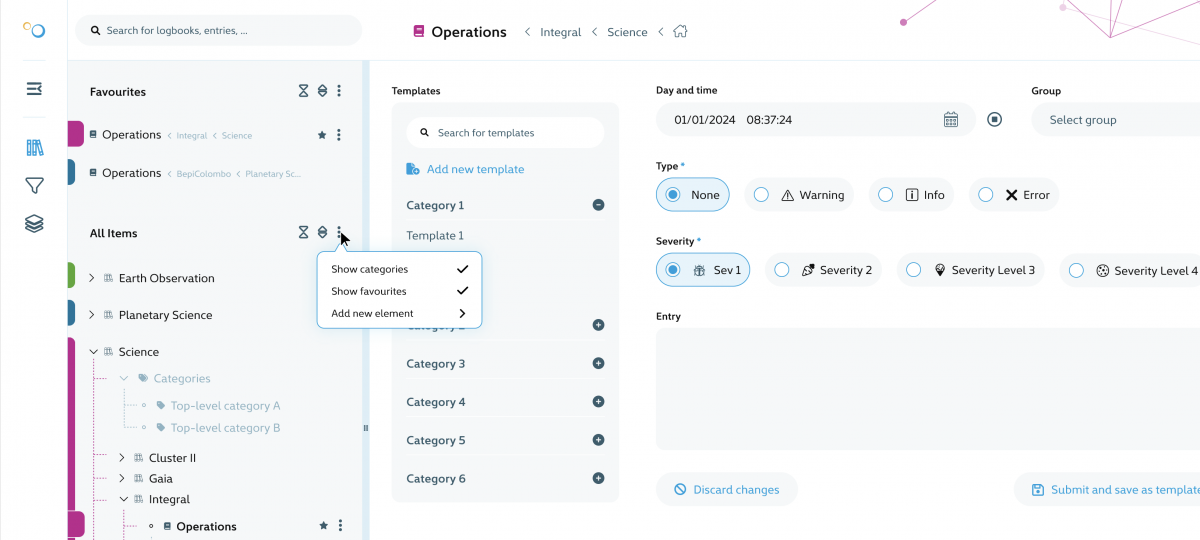 Central to the new version is a navigation tree that allows users to both easily explore the various logbooks and modify them as needed. Anything related to logbooks and folders is now only a couple of mouse clicks away.
A new universal search bar will make its appearance as well, helping users to find anything in the application, be it a logbook, log entry, batch file, or other user.
Finally, we're aiming to optimize Überlog for mobile devices as well, so that users can easily view log entries anywhere they want.
Stay tuned for more information on the new version!